Games: Secret Identity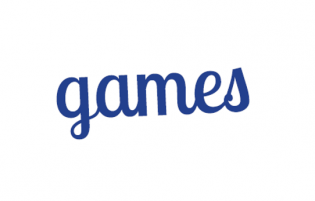 Like celebrity heads but everyone is playing all at once.
Everyone is given a character stuck to their back (they don't know what it is), then everyone asks everyone else questions to figure out who they are.
Download the PDF for instructions on how to run the game and things that you will need for the game to work.
This resource is included in the following collection(s):