Games: Wrap 'Em Up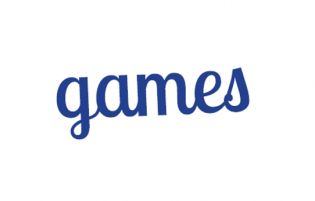 A team challenge game made tricky by the fact that toilet paper tears very easily.
This game is suitable for any age group and medium sized groups.
Download the PDF for instructions on how to run the game and things that you will need for the game to work.
This resource is included in the following collection(s):