You are here:
Home › Toolkit
What Did Young People Tell Us About How They Grow In Faith?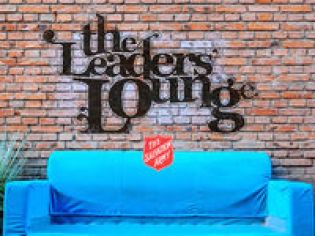 (2 images)
When we engage with young people, it is important to listen to their experiences and opinions. This one-pager provides their answers when asked about what helps them connect with God and grow in faith. A helpful fact sheet for any youth leader wanting to hear from the voices of young people and continue the journey of nurturing faith alongside their young people. 
About the sharer
Resources for youth and young adults ministries that support the 4 Factors of Transformation - wellbeing, fun, family and faith.
Resources Uploaded

16

Resource Views

764

Average Rating