You are here:
Home › Toolkit
What Does Engagement Mean?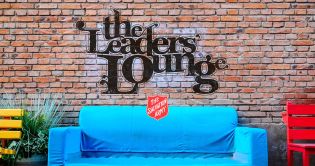 Fun changes young people's lives. We know that fun environments can help young people experience transformation, but fun isn't just entertainment or games. Fun can be best understood as engagement, which is when young people are connected and participating with the people and activities around them. For those supporting and working with young people, here is a list of things that young people will be thinking, feeling, and experiencing when they are engaged.
Category: Evangelism / Outreach, Training / How-To
About the sharer
Resources for youth and young adults ministries that support the 4 Factors of Transformation - wellbeing, fun, family and faith.
Resources Uploaded

16

Resource Views

365

Average Rating