Youth Alpha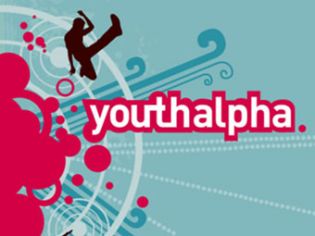 The Youth Alpha course gives 11-18 year olds the opportunity to explore how everyday life can be interwoven with the Christian faith. This tool helps you to share the gospel as a community in an informal way.
Youth Alpha can be run in schools, universities, drop-in centres, homes, churches, or anywhere that you are connecting with young people. It's flexible for your unique group, and you can choose from activities, movie clips, stories, experiments - whatever helps to tell the story best!
This 10 week course gives students the opportunity to discuss, ask questions and work through their own ideas of Christian faith and how this affects them in small groups.
Youth Alpha comes well equipped with a leaders guide to help you in your planning. It has advice for everything including ice-breakers, food and bringing prayer into the mix all the way to planning the weekend away, stories and discussion questions to get the young people chatting.
For more information head to https://australia.alpha.org/ays  or order the material at Koorong by clicking HERE
Category: Discipleship, Evangelism / Outreach