Writer's Workshops
Enquire about this resource
missionteam@salvationarmy.org.au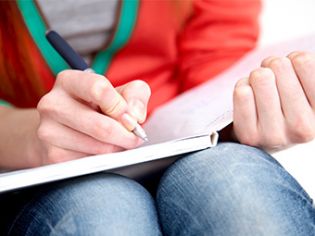 Do you want to write lessons for children or youth?
Do you have a passion for helping young people explore and discover who God is?
Are you interested in connecting with other leaders around the territory who have a passion for young people?
Well this might be for you. We are holding writers workshops throughout 2015 and we would love to see more leaders offering their skills and talents.
Each writers workshop will be focused on writing either Junior Soldier lessons, Little Chat lessons, All Age Worship or LIFE material. Don't worry if you've never written one before, we will by guided and coached by a writing facilitator. You can also buddy with someone else who can help you learn and grow.
We want to see God's passion and giftings invested into and given opportunity to flourish.
If you are interested or would like more information please contact us at missionteam@salvationarmy.org.au
Category: Administration / Forms, Training / How-To, Vision / Inspiration, Other