Information for Children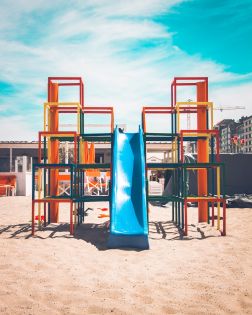 Videos
Games
 

Mindful Powers

Free Interactive mindful play for children and to learn how to master their feelings.

 
Fact sheets & Guides
Helpline for kids
Apps
 
 

Free meditation and mindfulness app with guided practices for both children (7+) and adults. 

This free app helps kids learn to deal with frustrating situations using the Breathe, Think, Do method.

Click here for Apple device.

Click here for Android device.

 
Helpful Cards
If u aren't OK

 - 

cards for Children, Young People and Adults

These credit card size cards with various helpline services are handy for keeping in your wallet. They are organised by states and territories.
Posters  
Poster - Speak up and make a complaint (National Office for Child Safety)

Poster and Flyer - Speak up and make a complaint in other languages

Poster - Children's Code of Conduct
Poster - Kids Safety and Wellbeing is Super Important
Category: Promotion / Communication
This resource is included in the following collection(s):
About the sharer
Keeping children and young people safe and well within organisations is so much more than having policies and procedures in place. A child safe organisation is one that creates a culture, adopts strategies and takes real action to ensure the safety and wellbeing of children and young people is at the centre of its values, decisions and actions. This is a collection of training resources for this benefit.
Resources Uploaded

14

Resource Views

5,491

Average Rating